Educational Technologies (EdTech) can teach digital competences to students at an early stage in their education in order to stimulate further education in the STEM areas. The goal of the EdTech Salzburg Augmented Learning Lab is the exploration of the use of Augmented and Virtual Reality in primary schools. In the project, a physical map of Salzburg is extended by digital content in order to supplement existing teaching material.
News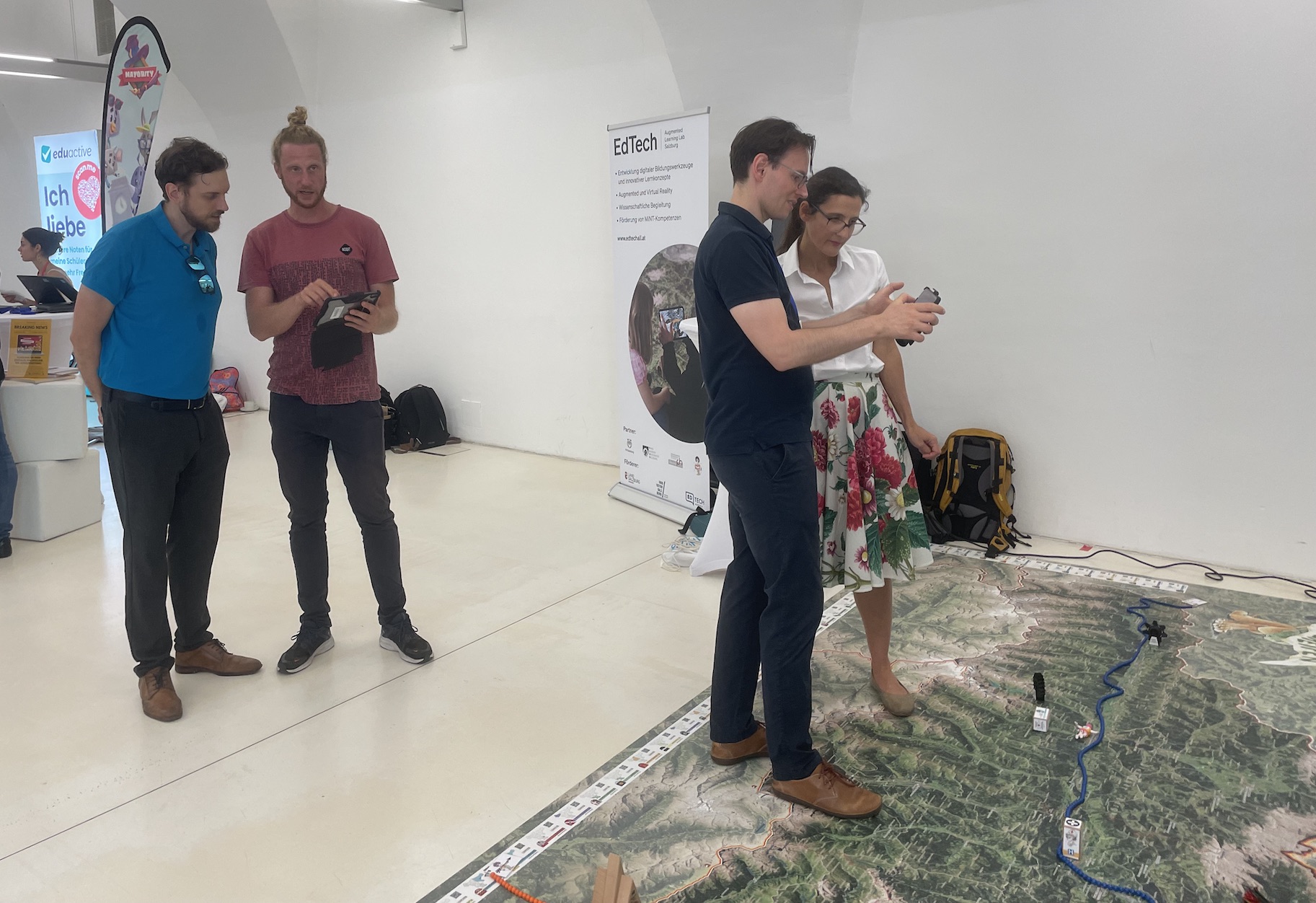 Innovationsdialog 2023, Vienna
Monday, 18 September 2023
We were invited to exhibit at the Innovation Dialogue 2023 of the Innovation Foundation Education in Vienna. Together with our partner Salzburg Begreifen, our EdTech application was presented to students, teachers and a broad professional audience.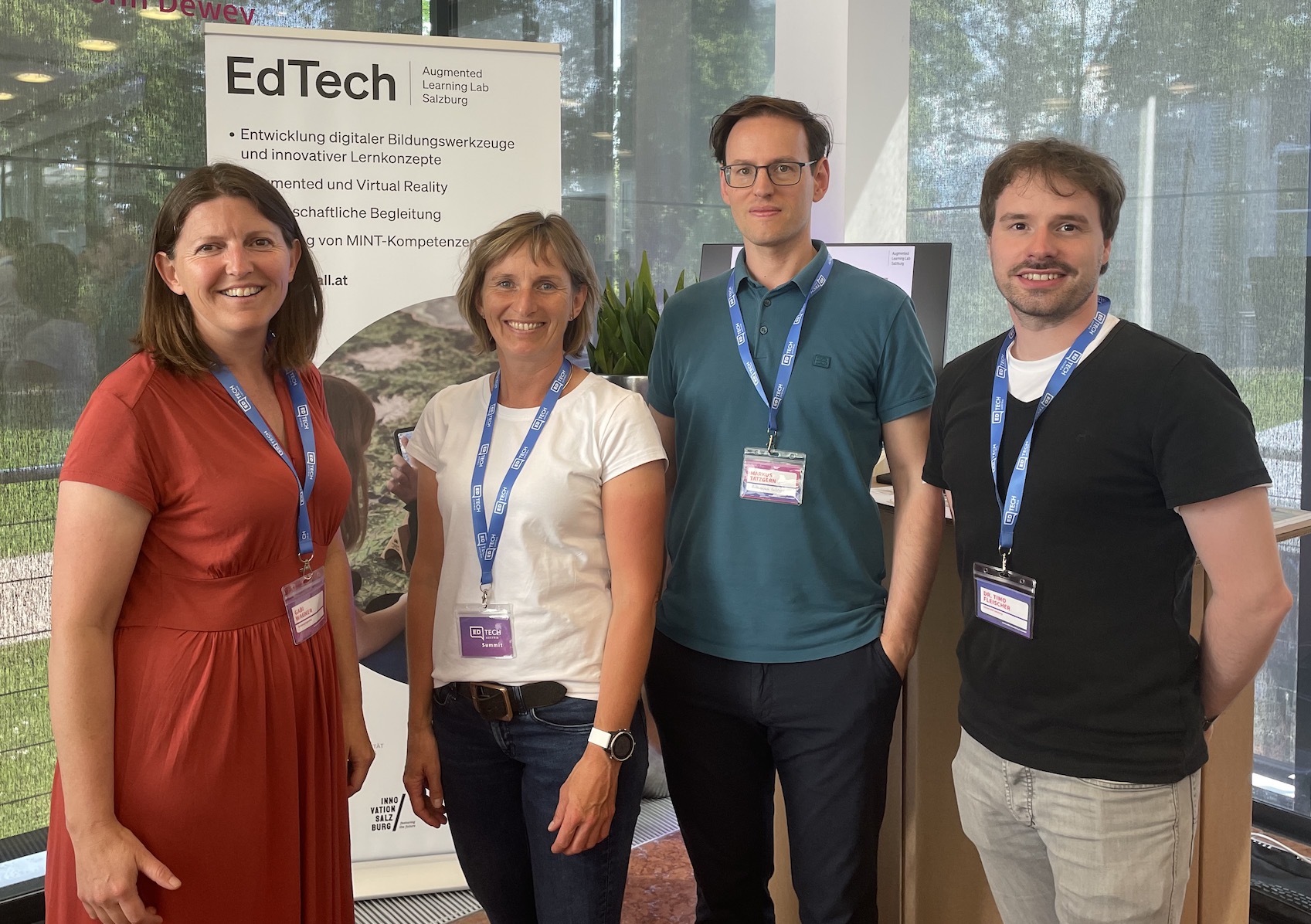 EdTechAll at EdTech Summit 2023
Thursday, 1 June 2023
We are excited to announce that our project, EdTechAll, was showcased at this year's EdTech Summit 2023. Together with our partner, Salzburg Begreifen, we had the opportunity to present our innovative EdTech solutions.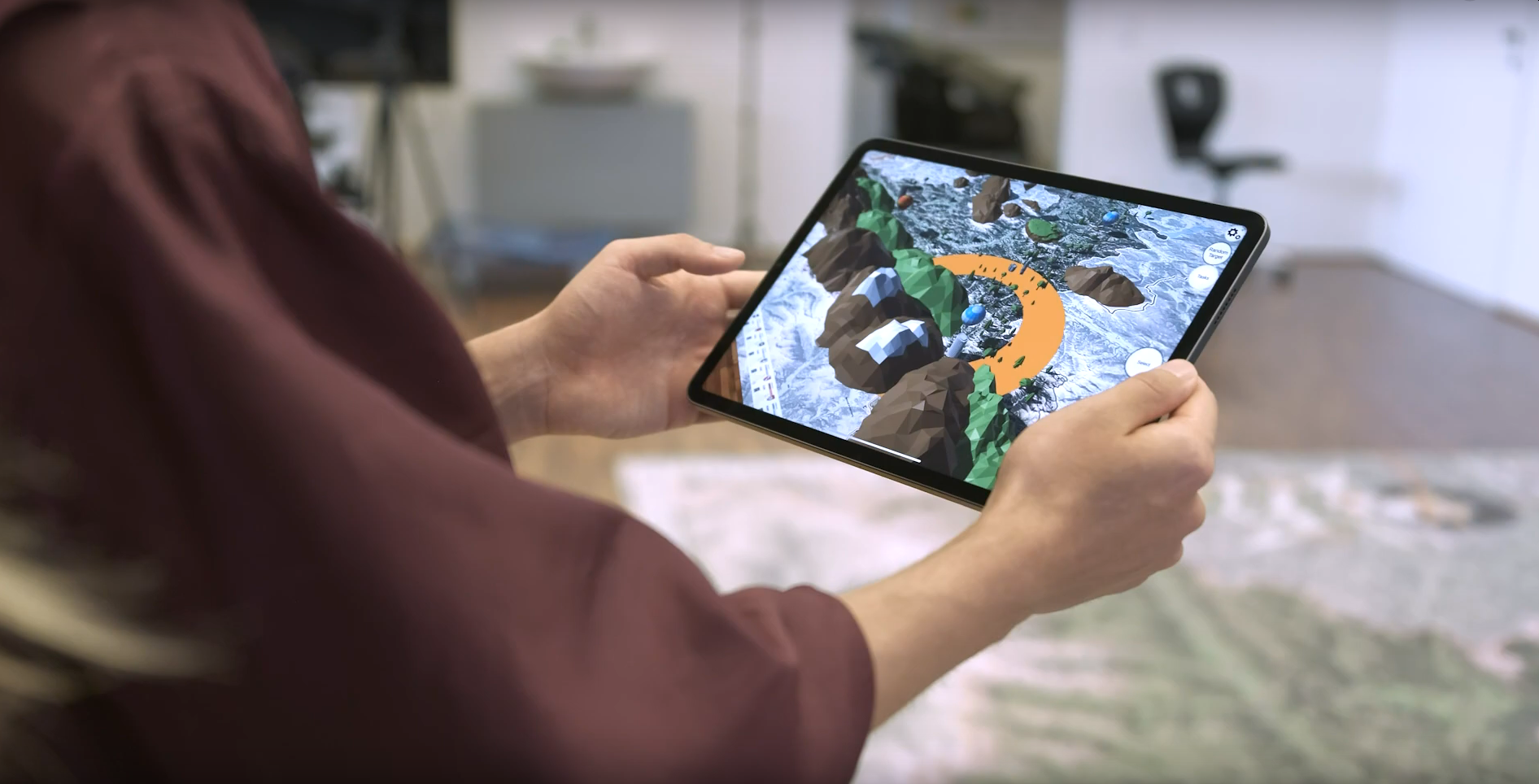 SALZ21 2023
Tuesday, 14 March 2023
Visit us at SALZ21 where we will be exhibiting our EdTech research.
Partner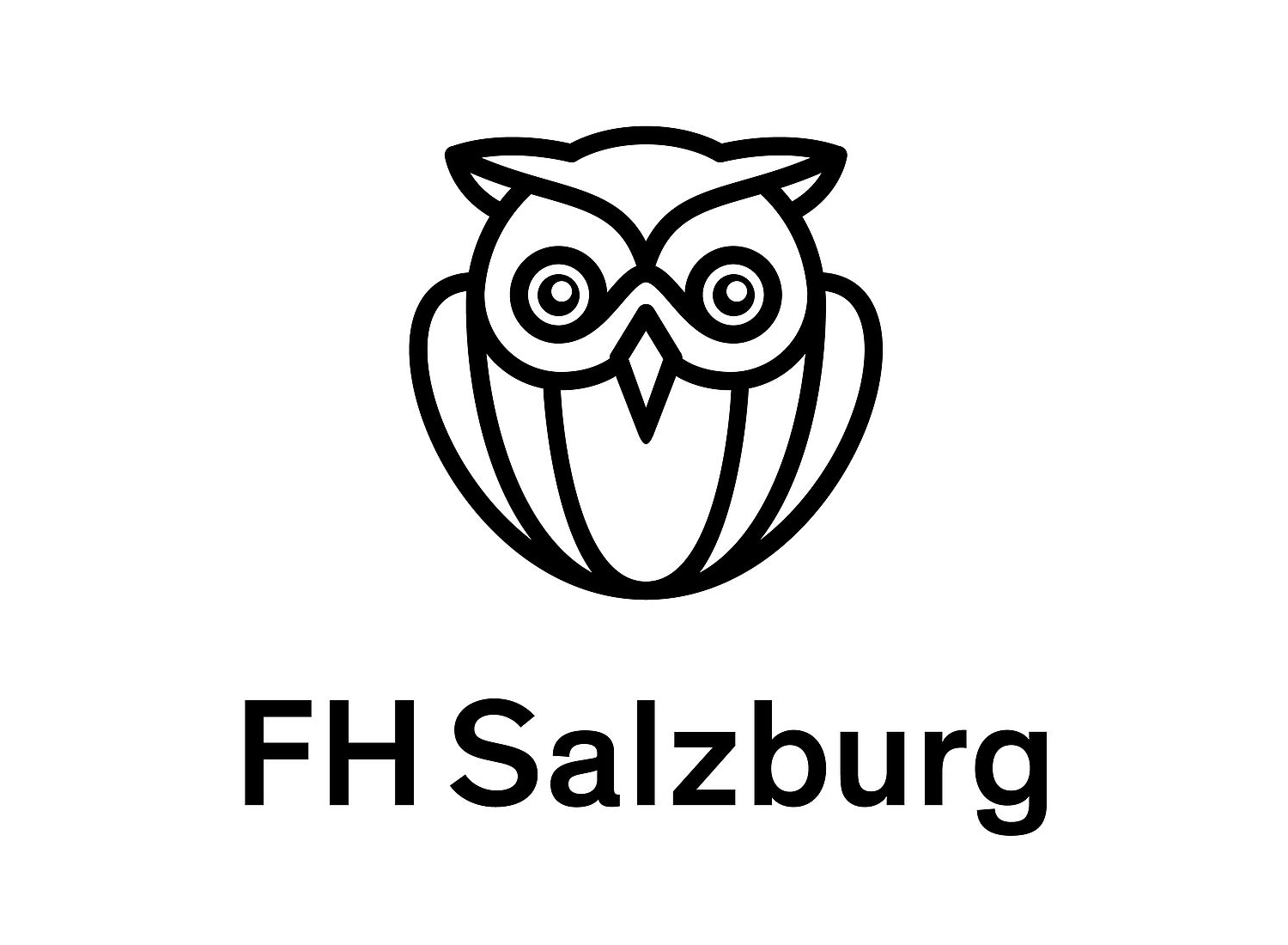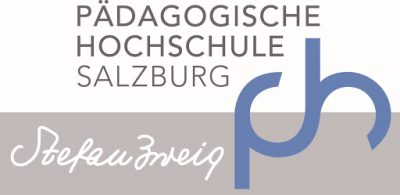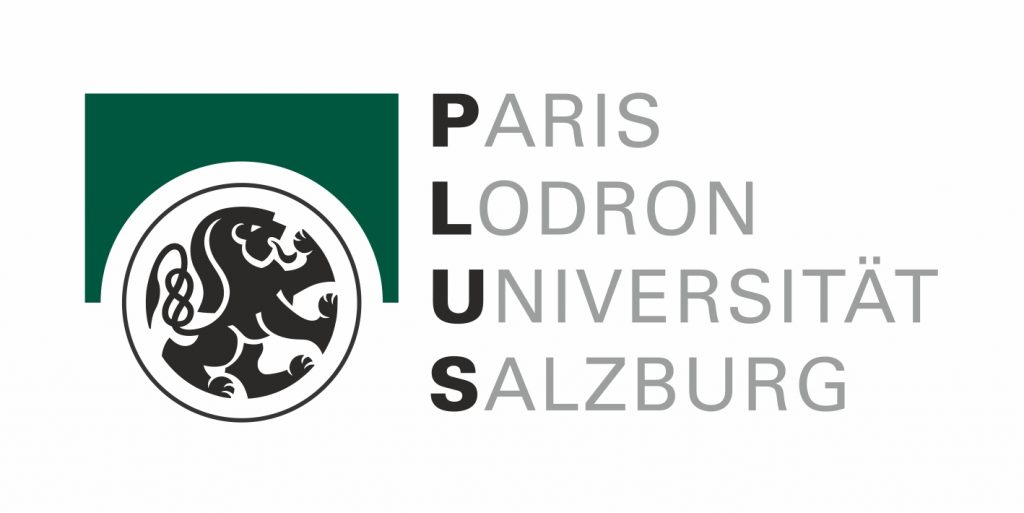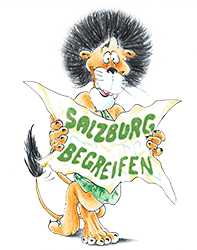 Support